Meet Dr. Thong
Certified Specialist in Orthodontics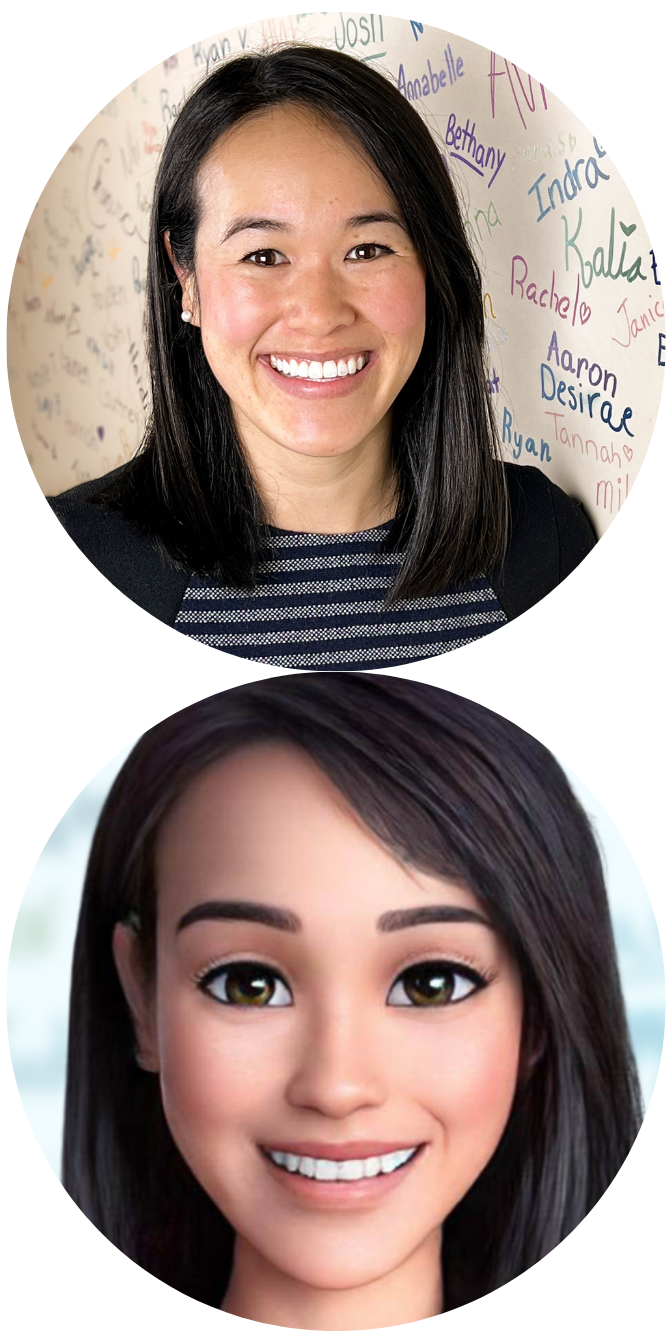 Dr. Thong was born and raised in beautiful British Columbia. She attended the University of British Columbia for her Bachelor of Science in Microbiology and Immunology, where she became interested in virus biology. After graduation, she worked in a virology research lab at UBC.
Inspired by her mother, who is also a dentist, Dr. Thong completed her dental training at UBC and enjoyed participating in dental outreach programs providing dental care for underserved populations both in rural and urban communities of British Columbia.
After finishing dental school, Dr. Thong completed a 1-year General Practice Residency based out of Vancouver General Hospital. During that year, Dr. Thong helped to treat medically complex patients in a hospital setting and worked on a team to improve patients' overall quality of life and holistic wellbeing.
Dr. Thong then entered her orthodontic residency at UBC. She was selected as chief resident in her 2nd year and obtained a Master of Craniofacial Science and Diploma in Orthodontics. Her Master's thesis focused on 3-dimensional imaging analysis of patients before and after different maxillary expansion protocols.
One of Dr. Thong's long-standing passions is volunteering and giving back to her community. She worked closely with people of Vancouver's downtown eastside as a crisis counsellor and volunteered at the Vancouver Native Health Society Dental Clinic. She has also volunteered with young cancer survivors at Canadian Cancer Society's Camp Goodtimes and with medically compromised children at Sunny Hill Health Centre.
In her spare time, Dr. Thong loves hanging out with her husband, family and friends. She practices yoga, loves to cook and explore the world through eating and traveling. Dr. Thong can't wait to meet you!