Our Team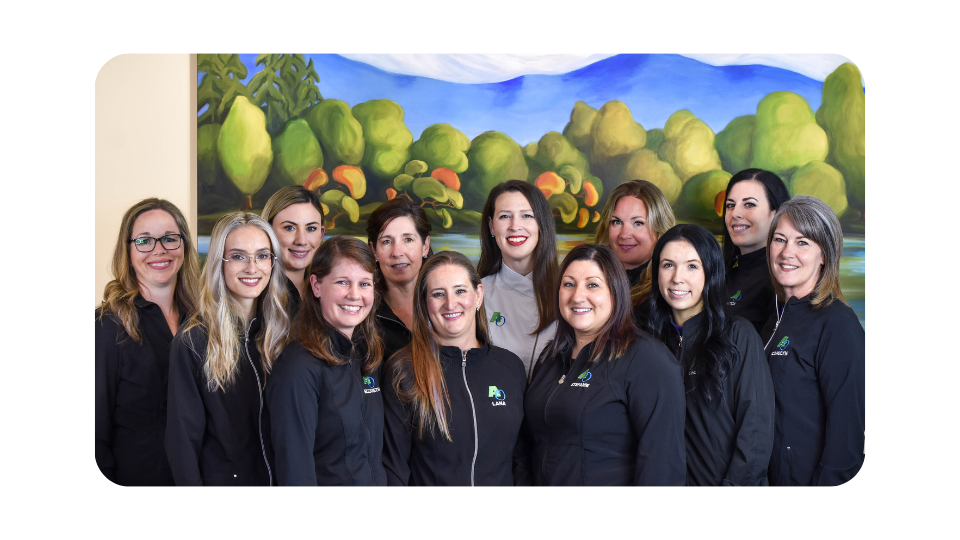 At Abbotsford Orthodontics, we are passionate about treating you like family. We love our jobs and want to make every visit to our office comfortable and fun. Please make sure to let us know if there is anything we can do to make your treatment more enjoyable.
Our staff has over 125 years of combined experience in orthodontics, and because we love what we do here at Abbotsford Orthodontics, we are sure you will have a fantastic time in treatment. Our hope is that this type of care and customer service results in a different and better kind of orthodontic experience for our patients.
As a TEAM of FUN, dedicated professionals, we will strive to treat our patients and each other with the highest quality of CARE and CONSIDERATION, within a culture of EXCELLENCE and EDUCATION, while advancing our profession and reducing our carbon footprint.